PACE AMERICAN TRAILERS OFFERS ADVICE ON WEIGHT, CAPACITY AND MANUFACTURER RECOMMENDATIONS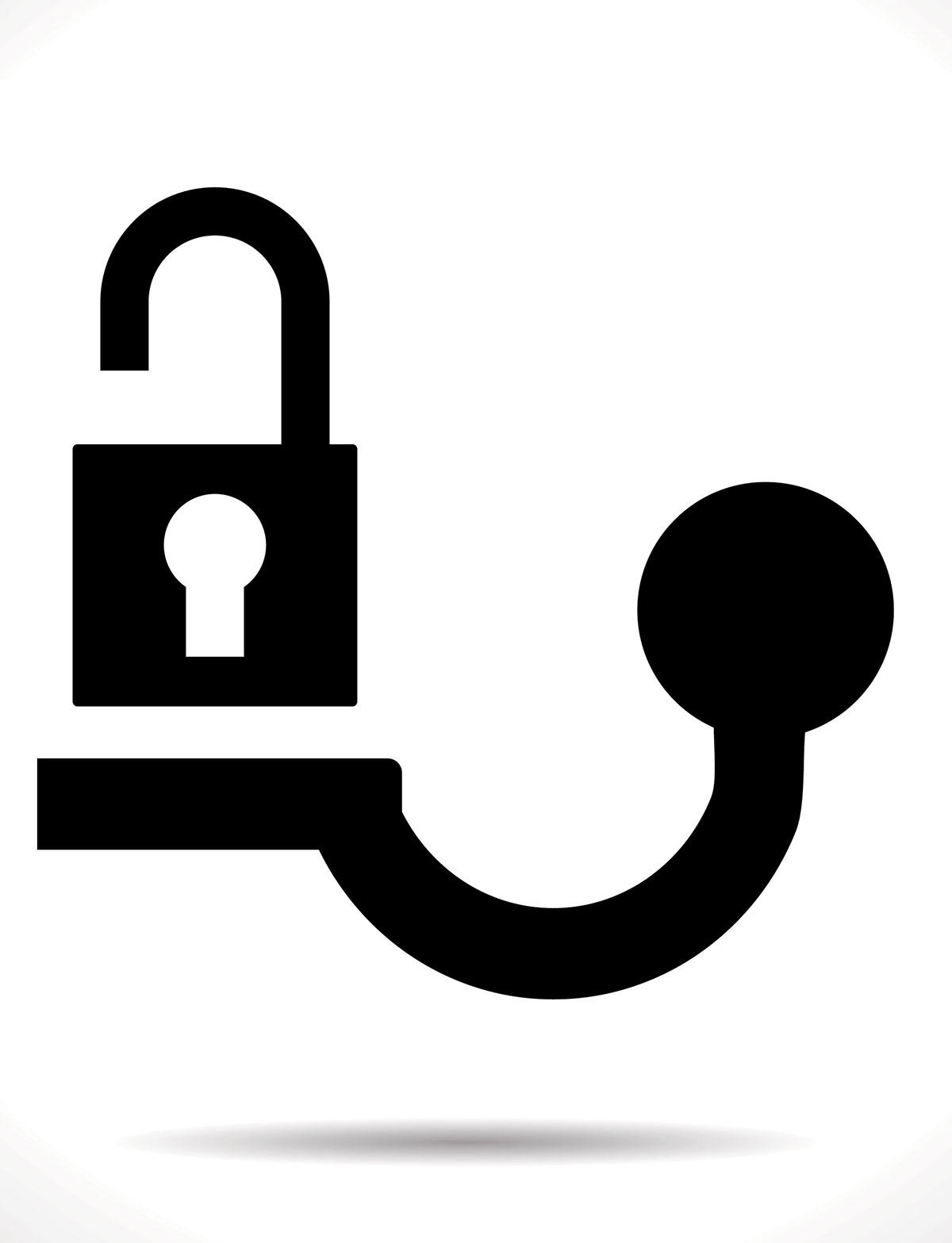 Every so often there's a movie scene where the mom or dad loads up a trailer for an upcoming vacation or a trip off to college, gets in the car, and starts to pull away—and the trailer is so heavy the bumper comes off.
Don't let that be you.
Before you invest in an enclosed trailer, make sure the vehicle you plan to hitch it to is able to tow it fully loaded. To ignore this step is to risk worse than a lost bumper: you can stress the engine, brakes, tires, and transmission beyond their capabilities, ruining the vehicle and jeopardizing your safety.
Fortunately, guidelines exist to help you match the towing vehicle to the trailer. Pace trailer dealers can walk you through the process, but here is an overview.
HOW TO MATCH A TOWING VEHICLE TO A CARGO TRAILER
1. ASSESS THE SITUATION
If you have a subcompact and you want to tow an enclosed car trailer, you're going to need a bigger vehicle. Likewise, you don't need to go out and buy a monster truck to haul a small cargo trailer. Start with the obvious.
2. CHECK THE MANUAL
Your tow vehicle's owner's manual will tell you how much your ride can haul. Look up the Vehicle Towing Capacity where you'll find the manufacturer's limit on the weight your vehicle is designed to tow. If you have a very small, lightweight car, it may not be suitable for towing at all, and the manual will say so.
Also in the manual, you'll find the Gross Vehicle Weight (GVW) and the Gross Vehicle Weight Rating (GVWR). The GVWR is the sum of the vehicle's weight and the maximum load it can safely carry. Make a note of all these numbers.
3. WEIGH YOUR TRAILER OPTIONS
As you shop, check the trailers for the Gross Trailer Weight (GTW), or what the trailer will weigh fully-loaded, with all your gear, food, filled tanks, people, etc. Also, check the VIN label (or Pace trailers spec sheet) for the trailer's GVWR. Make notes. Here again, your Pace trailer dealer is knowledgeable and can help you.
4. DO THE MATH
Add the weight of your vehicle to the GTW of the trailer you're considering. The result should not exceed your vehicle's GVWR. If it does, you're going to need a lighter trailer with less payload capacity or a sturdier towing vehicle. Note: the GVWR is a limit, not an estimate. Going over is not an option.


5. SELECTING THE TOW VEHICLE
If you've determined that you will need a new towing vehicle to handle the trailer you want, here are some tips to keep in mind.
Light SUVs, mini-vans and light pickup trucks can usually handle basic utility trailers and camping trailers. But always run the numbers to be sure.
For heavier trailers, you'll need to start with heavy-duty trucks or SUVs and work up from there, as needed. A lightweight cargo trailer can have a GVWR of about 3,000-lbs. whereas a gooseneck race car trailer's GVWR can top out at upwards of 18,000-lbs.
In general, an automatic transmission offers higher tow ratings than manuals, but be sure to check the specs of the vehicle you're considering.
It may seem counterintuitive, but two-wheel-drive vehicles can generally pull more than their 4WD or AWD counterparts. That's primarily because the latter weigh more—and those pounds reduce the weight allotment for the trailer.
Make sure the tow vehicle you're considering has a tow package or one can be ordered. And, read the manufacturer's towing guide (online or at the dealer) to make sure the model you're purchasing has the tow rating you desire.
It may take a little effort up front, but once you have found the perfect combination of trailer and tow vehicle, you can enjoy them knowing they—and your cargo—are safe, secure, and road-ready. Find your local Pace trailer dealer, and start your journey today.